Gaby's Taqueria serves authentic California-style Mexican food with plenty of fresh fish and breakfast tacos all day.
We had the idea for Gaby's one day, just like any other day. We were enjoying some delicious tacos in downtown Los Angeles on vacation, and thought, "I wish we could get tacos this good in Florida!"
After some brainstorming over margaritas, and a few cervezas, we decided we had to do it. Shortly to follow, we met our business partner, Gabriel, who is married to his lovely wife, Gabriela, and the Gaby's brand was born.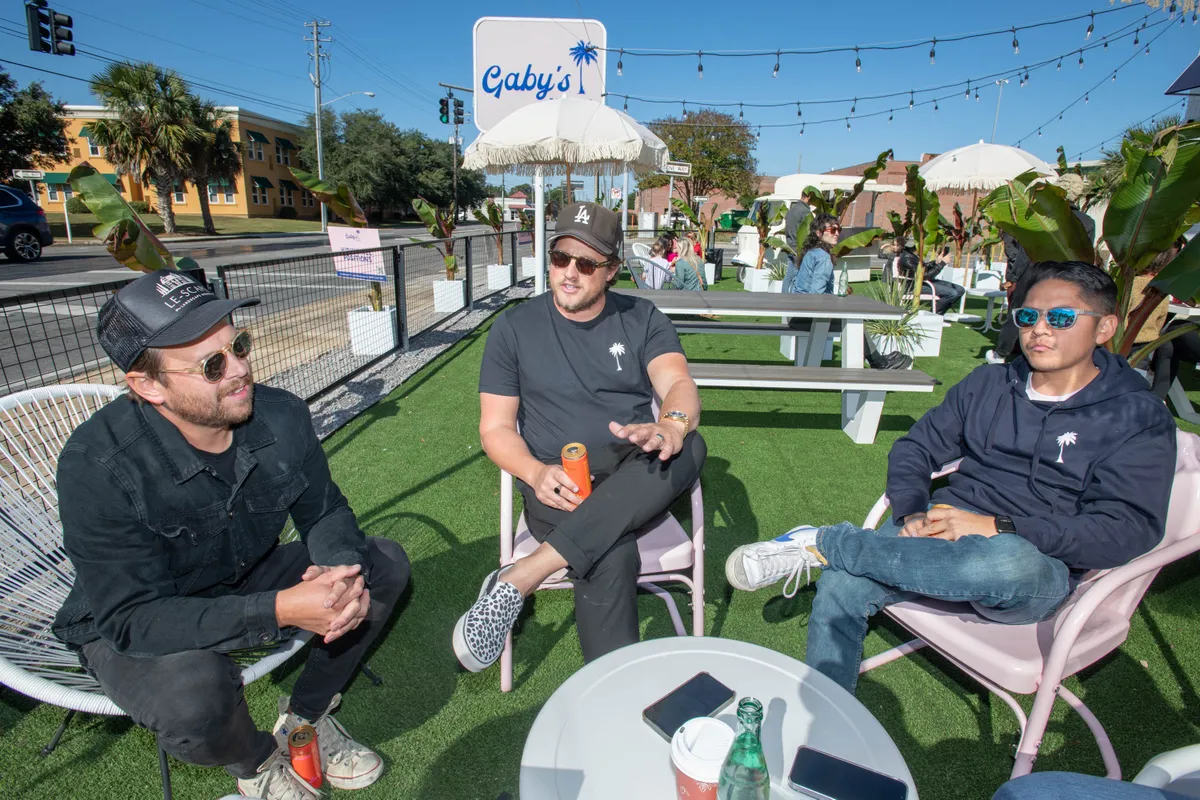 The team at Gaby's Taqueria is second to none. We feel confident when we say our team and staff are the best at what they do in the Gulf Coast region of Florida.
Co-owner and executive culinary lead, Gabriel "Gabe" Hernandez, has over fifteen years of experience in the restaurant industry. He has helped corporate restaurant franchises scale across the country, as well as built his own successful food trucks and restaurant locations.
What remains consistent through all of Gabe's culinary endeavors is his commitment to authenticity and quality. He immigrated to the United States from Mexico when he was just a teenager, and brought his full passion and experience with Mexican cuisine with him.
Now we are serving authentic California-style modern Mexican food at Gaby's Taqueria, and delighting customers each and every day.
I spent the last ten years living in Austin and ate tacos almost every day. I have a high standard for what makes a good taco. Gaby's passes the test with flying colors!
Matt B.
I just love the shrimp tacos. I'm not a big meat eater, and try to keep it healthy. They have great fish tacos, with fresh ingredients. Also, being gluten-free, I love that I can enjoy the corn tortillas without the worry!
Lauren S.