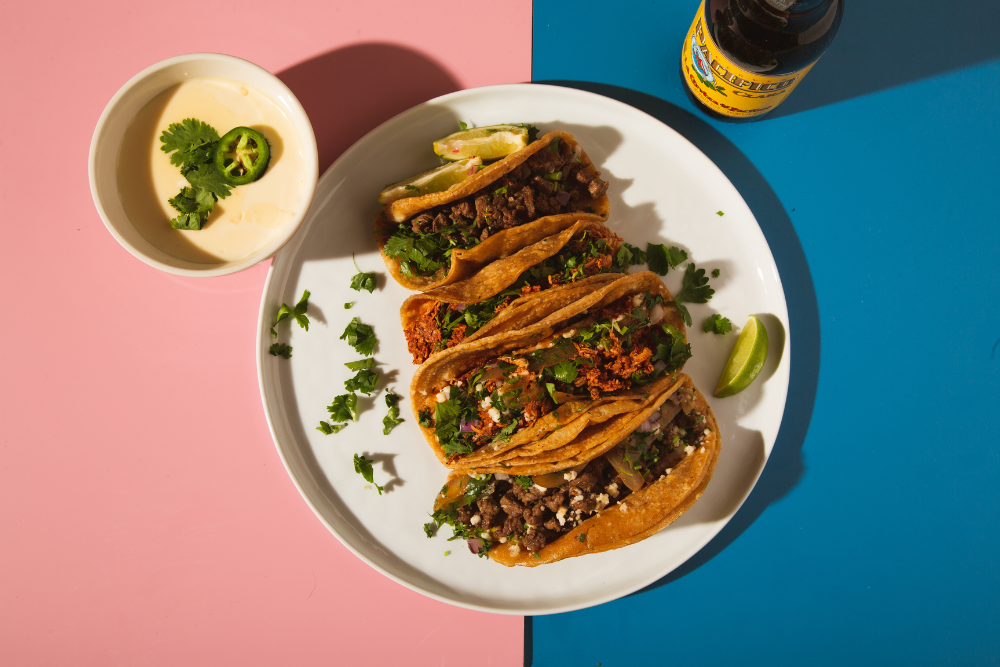 Gaby's Taqueria, a California-style modern Mexican restaurant, is a creation of the Artisan Restaurant Group. Our mission is to bring authentic cultural cuisine to the Gulf Coast of Florida. We achieve this by partnering with minority entrepreneurs who have the passion and experience to craft culturally authentic food, with modern innovation. 
Situated in the heart of downtown Pensacola, our flagship location is our pride and joy. We designed the outside seating area to be a relaxing and inviting oasis with a laid back California vibe. 
Take your tacos to go or enjoy a nice day out with family or friends.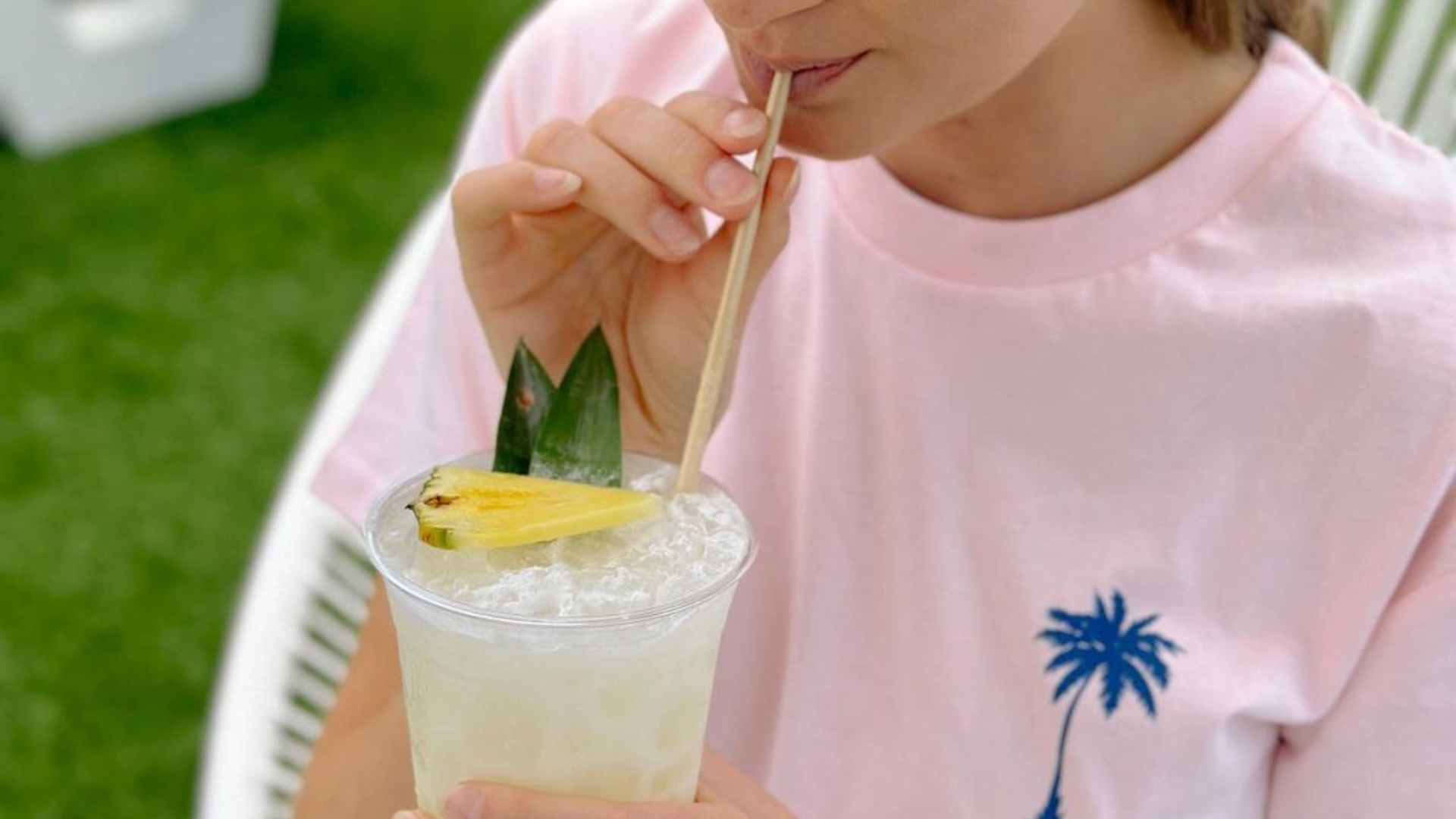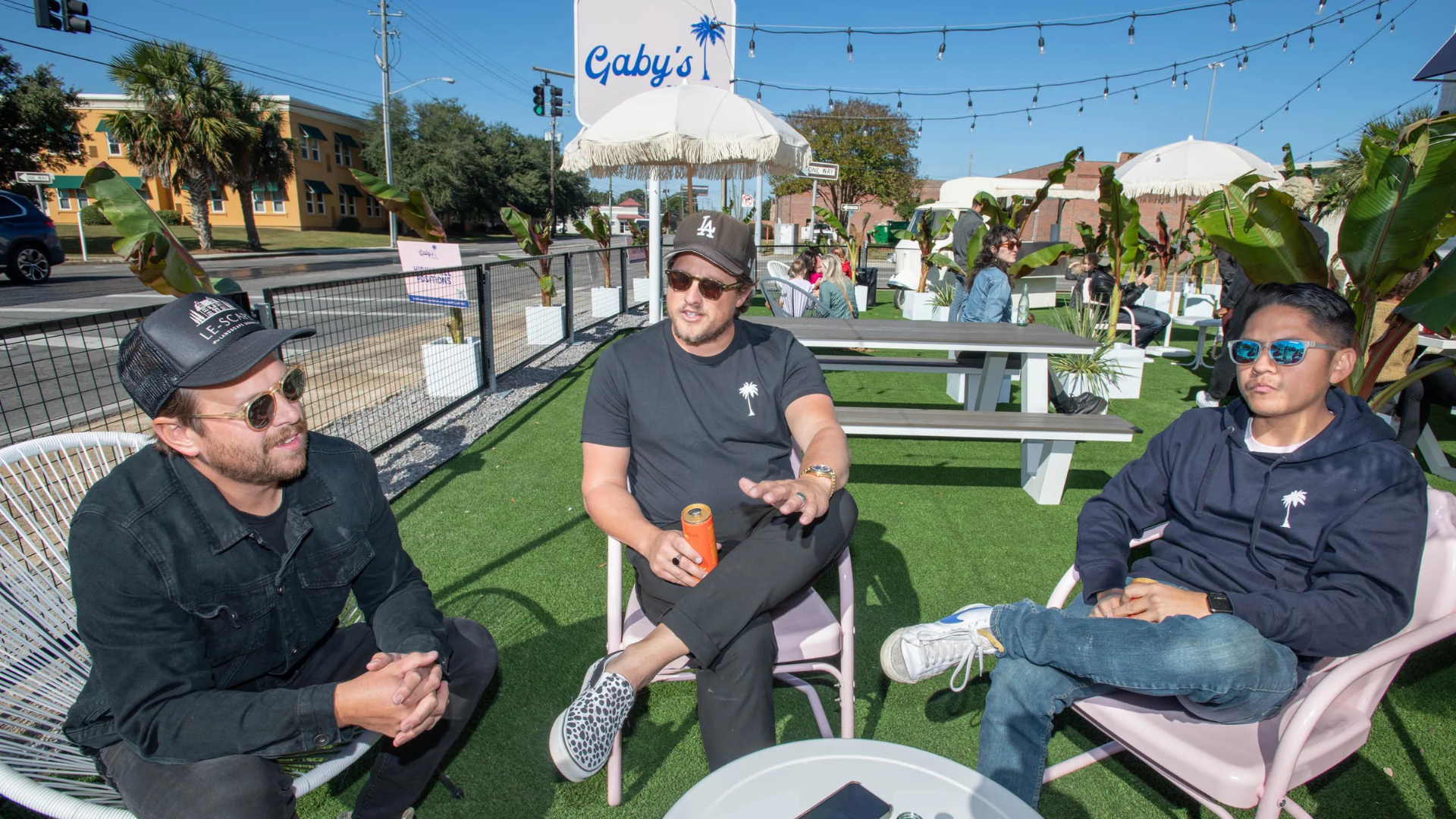 We invite you to experience our twist on Mexican food at our Pensacola location. We have infused traditional and culturally authentic Mexican fare with California culture. We call it California-style modern Mexican. 
You won't find a better burrito in Pensacola!
I have made it my life's work to bring the authentic culture of the food I grew up with in Mexico to my restaurants in the United States. Gaby's is modern Mexican fare infused with California culture, served right here on the Gulf Coast of Florida.
– Executive Chef of Gaby's –
"I spent the last 10 years living in Austin, and ate tacos almost every day. I have a high standard for what makes a good taco, I must say. Gaby's passes the test with flying colors! I highly recommend."
"I'm from Texas and good barbacoa is difficult to come by! The Barbacoa quesadillas are my go to with a side of rice on the side. If you're feeling daring get a side of rice and put a little of their hot sauce into it…."
"I absolutely love ther shrimp tacos. I live a gluten-free lifestyle, and Gaby's makes it easy! Their corn tortillas are authentic and amazing. I highly recommend to anyone in the mood for authentic Mexican!"